Drive targeted traffic to your website by achieving page 1 rankings in search engines for valuable keywords.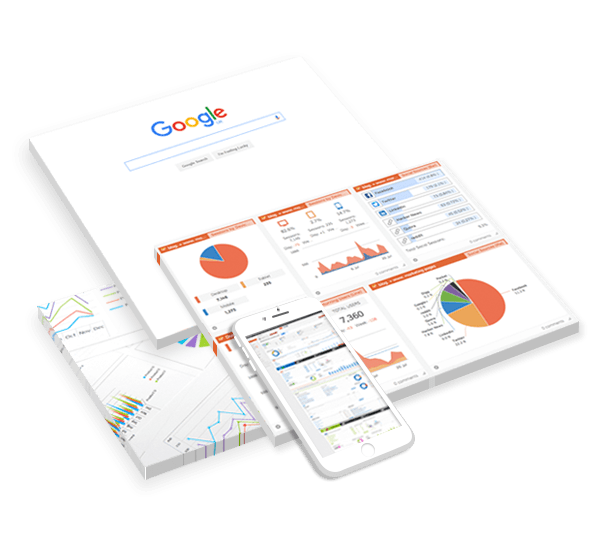 What if there was a way to showcase your website on a platform that has instant credibility and millions of users? Is this something your business can benefit from?
Today's consumer puts a lot of trust in search engines to find what they need. Google receives 34,000 searches per second. Those searches involve finding products, reviewing brands, and looking up business locations. And when a brand appears in the first page of search results, it earns trust from consumers.
At Digital Web Warrior, we use SEO to build trust with your audience. We embed your brand in the search engines they trust, with the keywords and terms they're searching for.
And we're very good at this.
One of our clients' traffic reports. We grew their site traffic from 1,000 visitors per week to just under 10,000 per week – all in the first three months!
Our SEO process includes
Market research for your business to see what keywords your customers are searching
Keyword research and analysis on those keywords to find which can be ranked for easiest
Full SEO implementation on every page of your site
A link-building strategy that is spam-free and provides only quality links from real sites in your industry
Combining social media to provide important "social links" that search engines now require
Interested In Starting A Project? Need A Website? Computer Problems?
REQUEST A CALLBACK
Fill In The Form Below And We Will Get Back To You
Request A Quote
Need a quote on a re-design or a new project? Give us a bit of detail on your project and let us help!